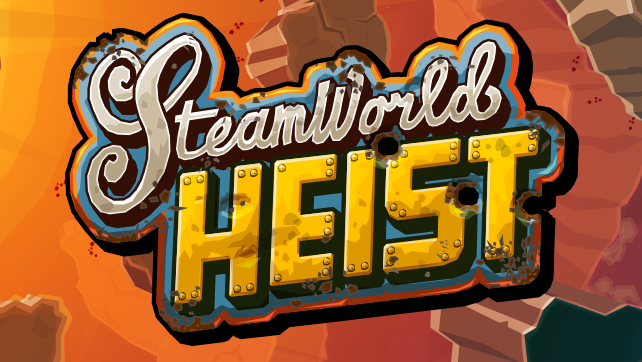 Image & Form, who developed and released the smash hit SteamWorld Dig, has teased their latest game project, and it's a little bit different than you might expect.
SteamWorld Heist is a game about space adventures and survival. Recruit a team of ragtag robots to explore and scavenge the remains of a destroyed world. Board enemy ships and command your crew in a unique variety of turn-based combat.
Taking place some time after SteamWorld Dig, a cataclysmic event has shattered the planet and forced its population into steam-driven spaceships. It's a robot-eat-robot world out there, and water is desperately hard to come by. Heisting other ships and bases – bad guys fortunately, the lot of them – is their only way to remain in operation.